Getting Started Amazon Firestick
When you take firestick out of the box, here are a few things you need to do first:
Insert the batteries in the remote
Plug Firestick into the HDMI port of your TV. You may also use the HDMI extender that comes shipped with the device
Turn ON your TV and choose the HDMI port as the source in which you plugged in your Firestick
Connect Firestick to the power source
Wait for Firestick to power up

Initial Firestick Set up
During the setup, you will be required to:
Connect to a Wi-Fi: Make sure you have a Wi-Fi connection and it is within reach of your amazon firestick firestick.
Sign up with your Amazon account: Your firestick needs to be tied to an Amazon account. You cannot set it up without one. If you don't have an Amazon account, create a free account via the Amazon web portal. If you have an Amazon account, with a Prime membership, I recommend signing in with the same account. There's a huge collection of Prime content you wouldn't want to miss. If you bought firestick via Amazon, the device will already come signed in with your Amazon account if you chose the option 'Link to my Amazon account to simplify setup' during sign-up.
Get your favorite apps and channels from the Amazon Store
Amazon firestick supports numerous of apps and channels. There are two ways you can download them from the Amazon App Store.
If you are looking for something specific, choose the Find > Search option on your firestick home screen (menu bar in the middle).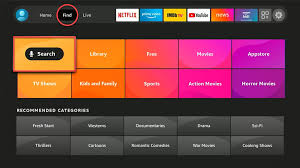 Now, type the name of the app you wish to get and follow the on-screen instructions to download it from the Store.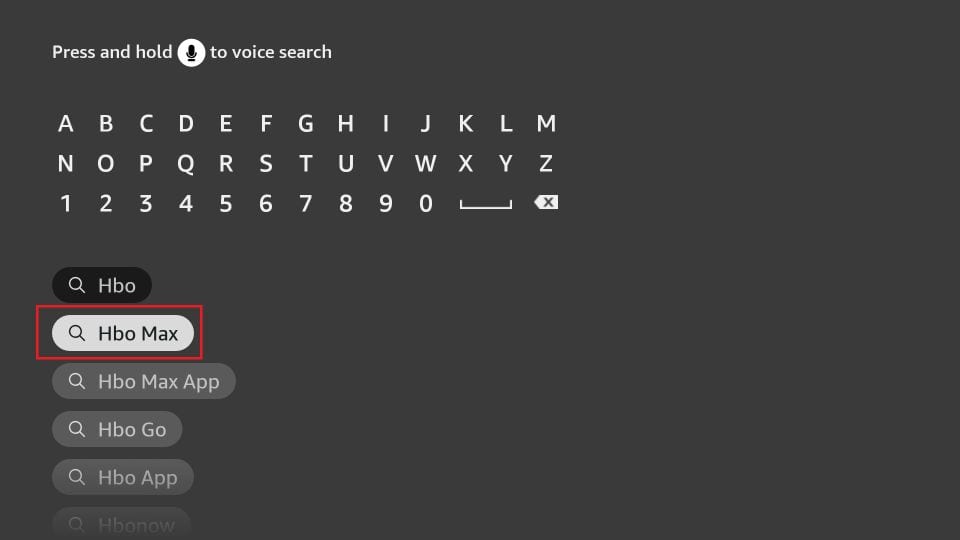 There is another way to get the apps and channels from the Amazon Store. You can explore the complete list and choose the ones you wish to download. Click on Find > click Appstore from the firestick home screen.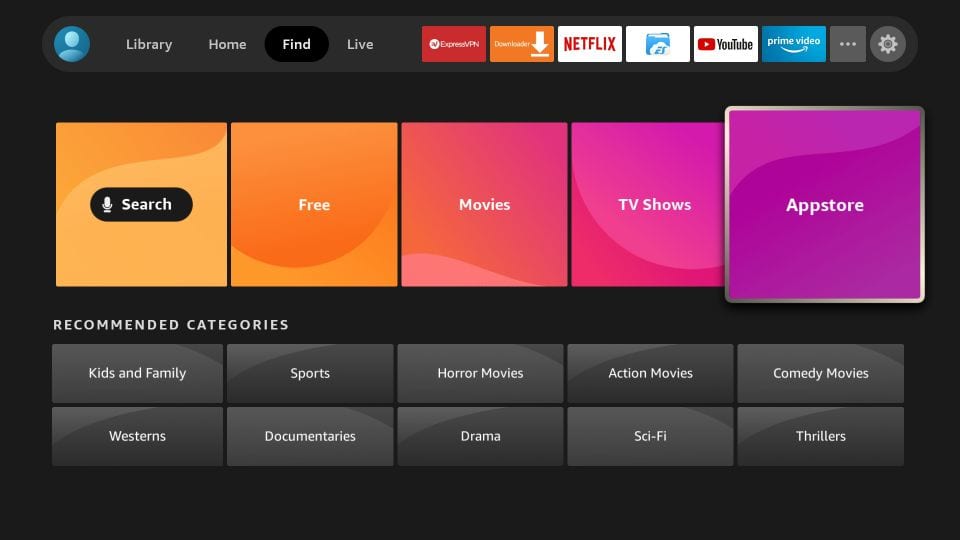 Here, you will find 4 options to choose from: All your Apps, Featured, Games, and All Categories. In the Featured section, you will find the popular apps and channels recommended by Amazon.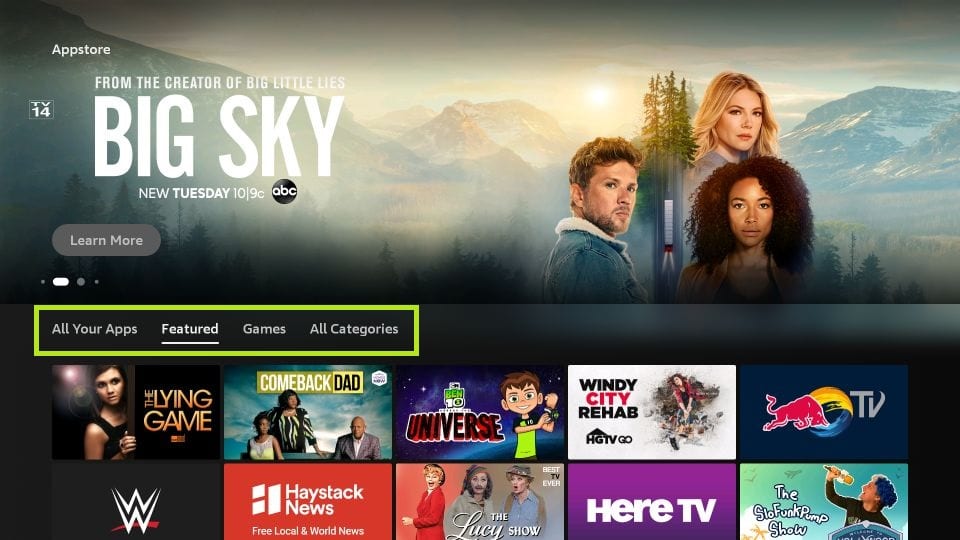 Choose All Categories to explore all the options category.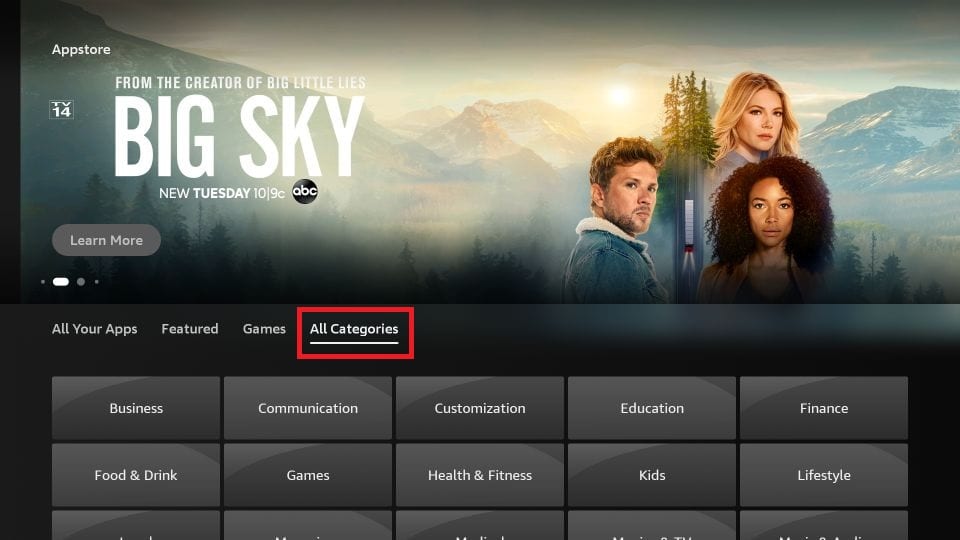 Here, you will find all the possible categories you can think of, including Movies & TV, News, Music & Audio, Business, Communication, and more.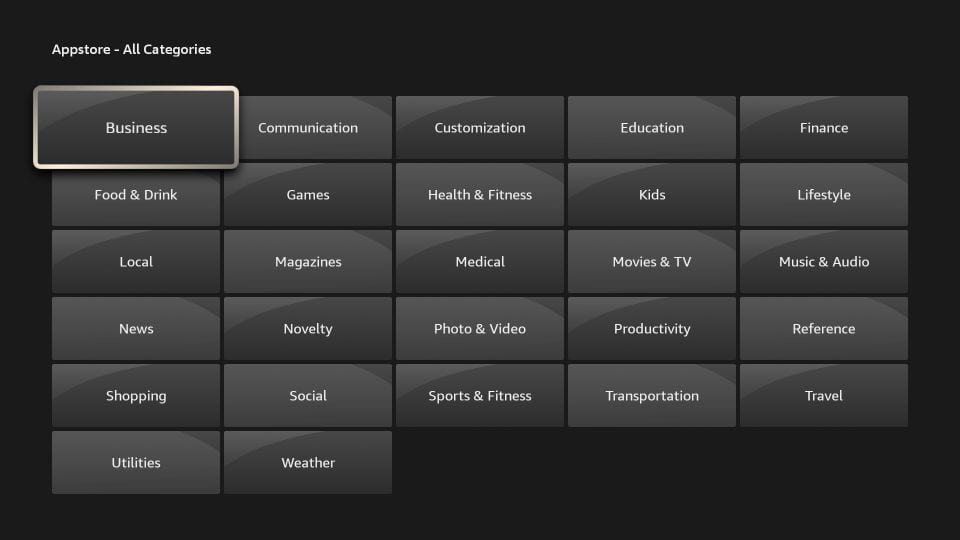 When you click a category, you see the list of the related channels. If you were to click Movies & TV, you should see the view below: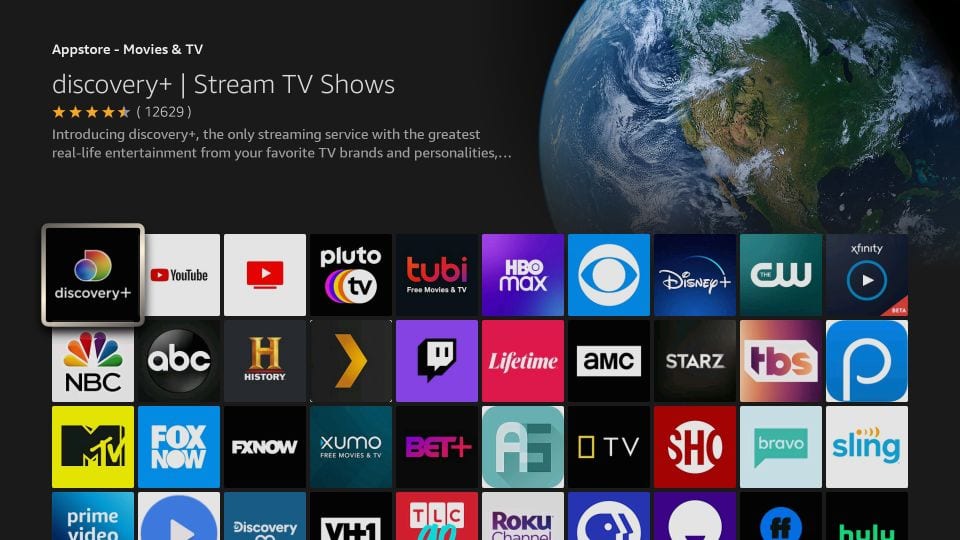 Now you know how to get your favorite apps and channels from the Amazon Store.
If you want to explore the true potential of firestick or fire Tv, Firesticks Unlimited is the way to go. Let us build your mods, our firesticks will have free access to loads of content. If you like movies, shows, or live TV, our firesticks will have it all. Shop Now