All Our Devices work by streaming content through the internet for free.
That's all you need. Because it has the android system on it, we are able to program the device with the best apps on the internet to stream content. Once you buy from Firesticks Unlimited we will keep you updated with all the greatest apps.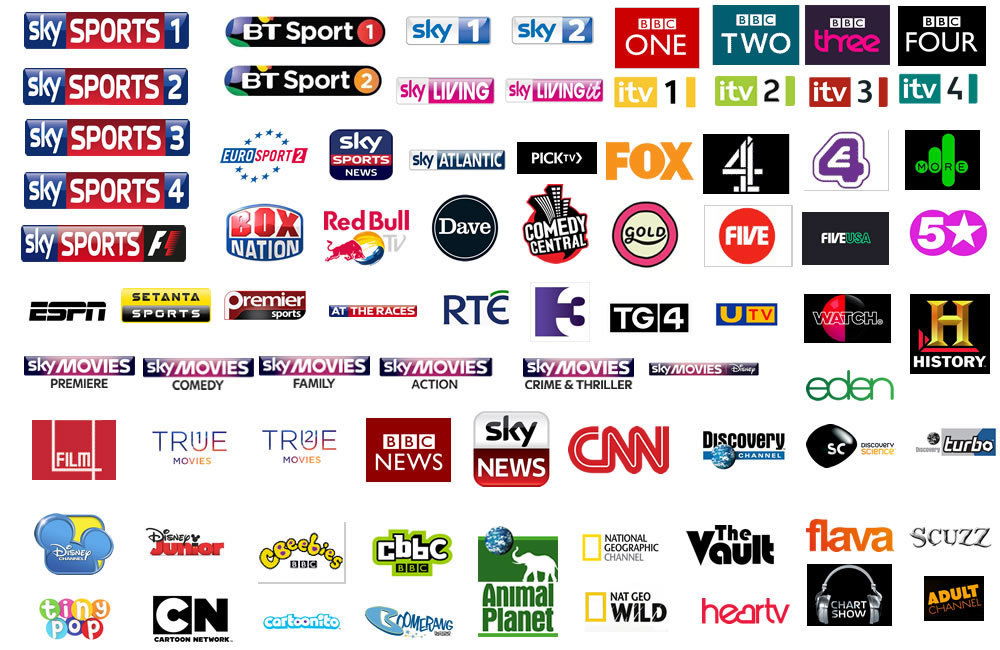 We Want To Know
Are you always renting movies from Redbox or paying outrages prices by going to the movies? Did you already watch all the movies on Hulu or Netflix?
Do you love to watch your favorite episodes and tv shows? Do you like to binge watch tv shows and watch all their seasons?
Would you like to watch any premium channel (HBO, Showtime, Starz, CinaMax, ect...) without paying fees? Would you like to search for any Tv channel in any Country or language across the World.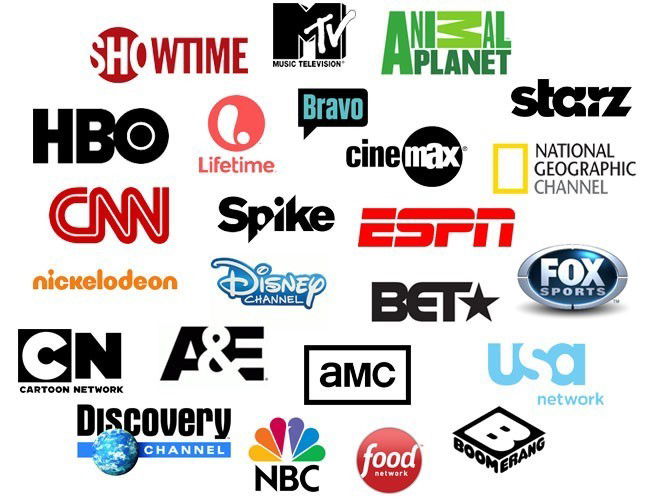 How about those Sports? Would you like to be able to watch any sport (UFC, Boxing, football, baseball, soccer, tennis and the olympics) ?
You can do all of this with the Firesticks Unlimited Packages. One Device, One Price. Buy Now