We have formatted the Firestick and 50% the flash drive so App's can be installed and operated from the Flash drive. The USB Drive is added in part to the firestick (just like a firestick) so it adds an EXTRA internal/external storage location.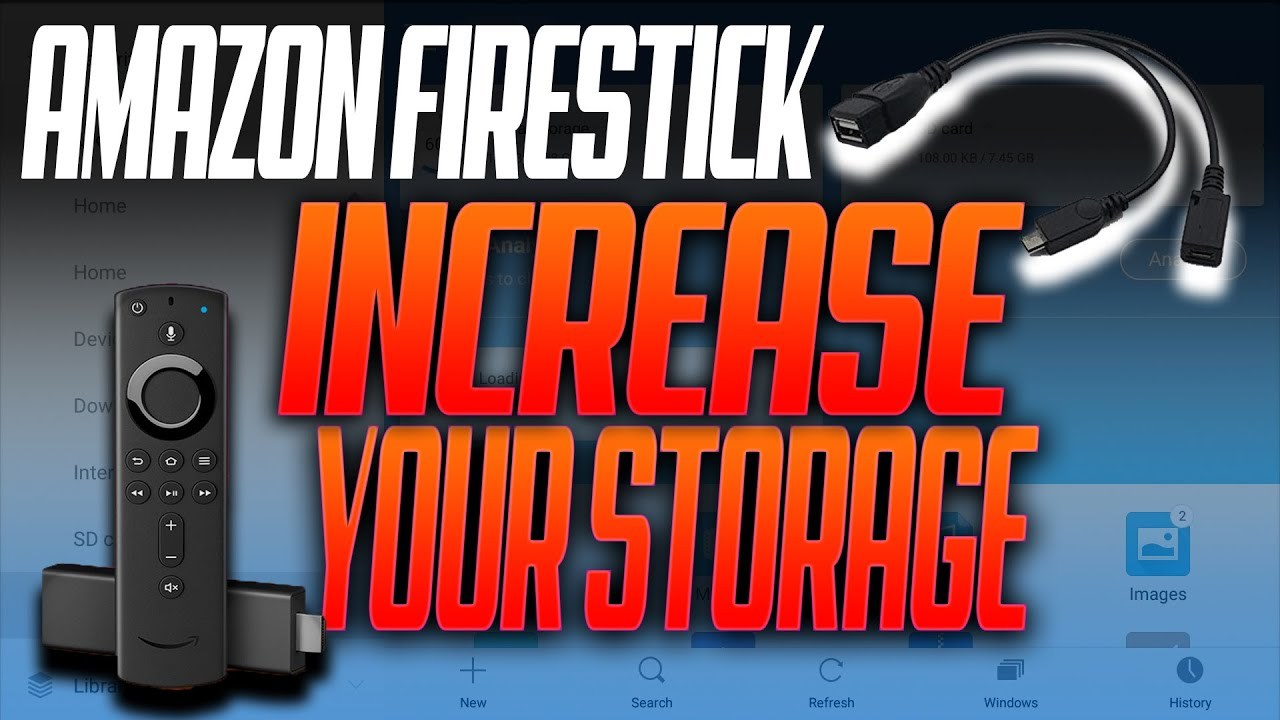 The all New 4K Firestick has Expanded Storage up to 32GB. Plenty of room for more Streaming Movies, Tv Shows and more without all the buffering do to the extra store allowed for more add-ons.
This allows you to use 50% of 32GB Flash drive (included) to install and store Apps saving you space on the primary internal storage.
Check This Item out and let us hear your Feedback... Buy Now